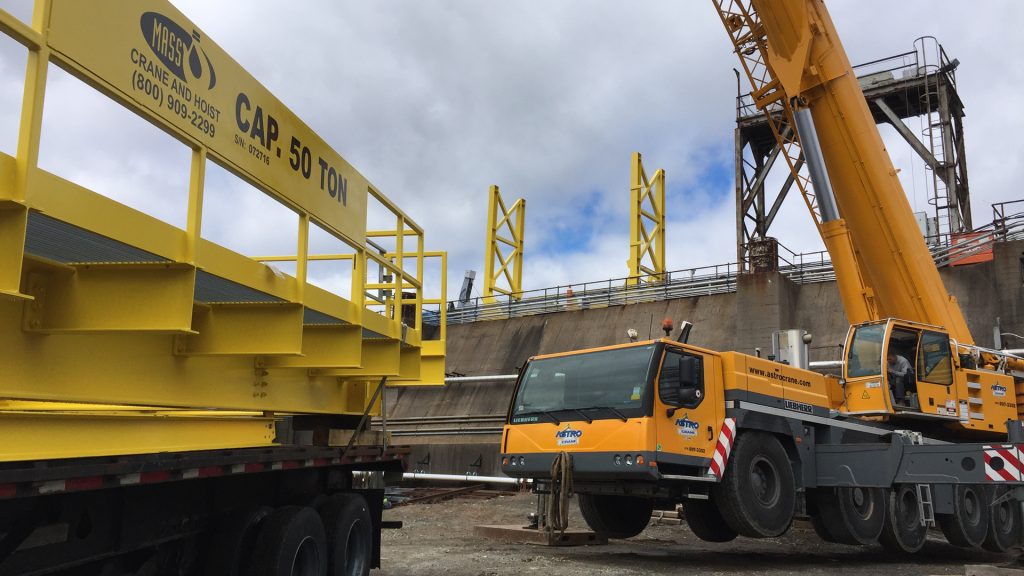 We are Gosh Projects Limited
Our success can be credited to our ability to deliver projects in specifications, on time, within budget and going the extra mile to ensure client satisfaction.
We are Gosh Projects Limited
We endeavor to place a Gosh Projects signature on all our projects by consistently meeting the requirements of the specifications and by delivering sustainable projects that value to the owner.
Gosh Projects— to Deliver a Better World!
It is my pleasure to introduce you to Gosh Projects Ltd. and tell our compelling story. Our company's journey began less than two decades ago. The idea to establish a first-rate construction and consultancy company based in Nigeria, was born out of love for my country, strong desire to contribute to the growth and the betterment of its citizens through the planning and building of trending functional buildings and motorways.
Gosh Projects is the fulfilment of my dream to play a part in improving the infrastructure of my country, Nigeria. What's more, having traveled extensively internationally, I noticed not only where our company's expertise could make a difference but also observed new advances and innovations in the construction industry. As a result, we have been hired for important projects in different states in Nigeria. I am exceedingly honoured to lead a company with such a stellar reputation. We really listen to our clients and if you read on you will see why they hold Gosh Projects in such high esteem.
Furthermore, I have always been driven to empower others in any way that I can to help them fulfill their own dreams. To that end, Gosh Projects is operated as efficiently as possible and we are able to channel a substantial portion of our profits into our charitable organization, the Elohim Foundation. The Foundation was set up in memory of my mother who, despite struggling as a widow, ensured that her family and those around her got the best in life that she could afford. I am proud to say that through the Elohim Foundation our company has been able to assist not only the indigent and those in need but also upcoming entrepreneurs who need a combination of opportunities, mentoring and start-up capital.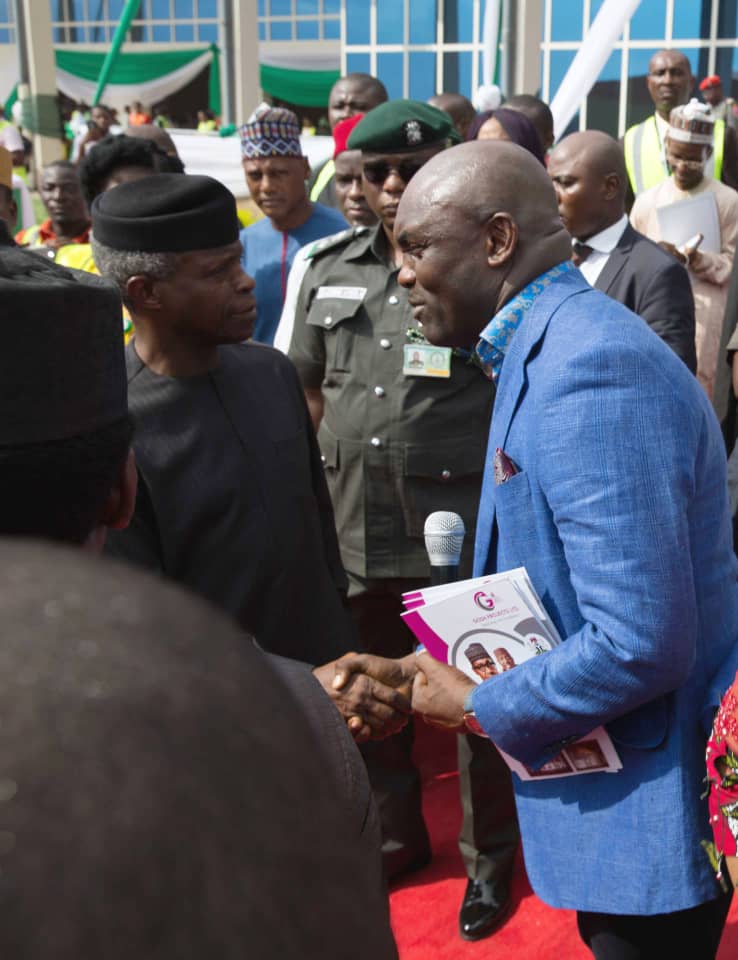 Great Experiences Build Great Brands.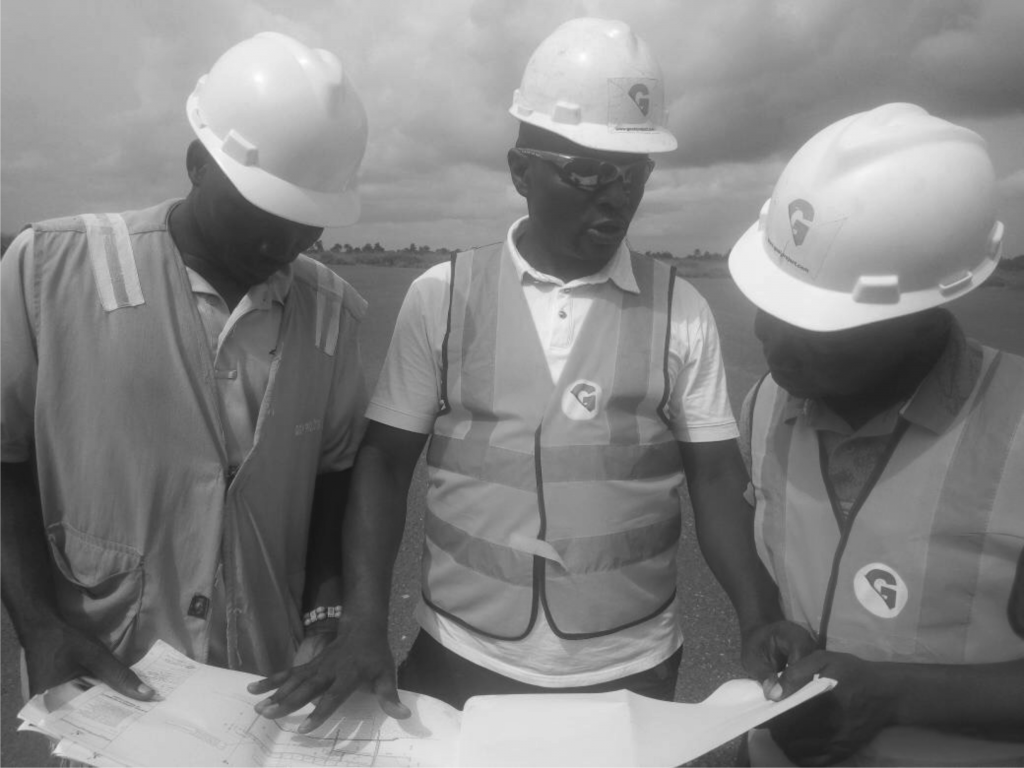 We have worked for years and have gained a reputation of being a credible and reliable company. We have expanded our activities throughout Nigeria and have some offices in Abuja, Lagos, Port Harcourt, Delta and Owerri. Gosh Projects has a long and interesting history.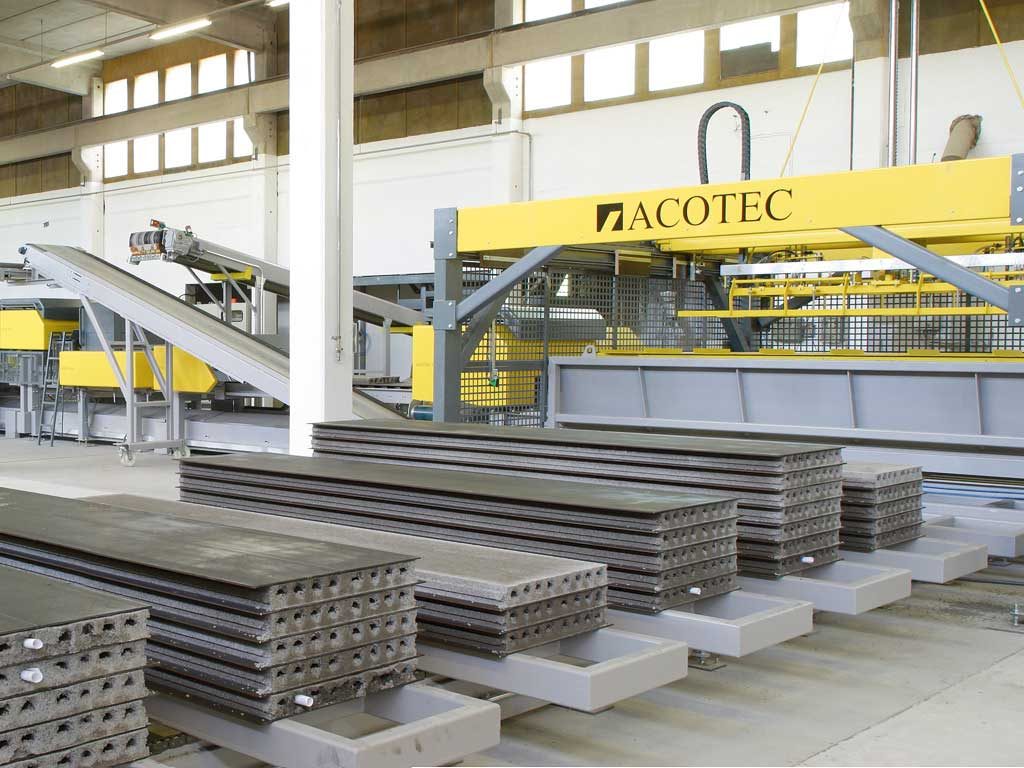 We know that to deliver better services to our clients we must use the latest technologies. We successfully implement them in our work and integrate to traditional ones.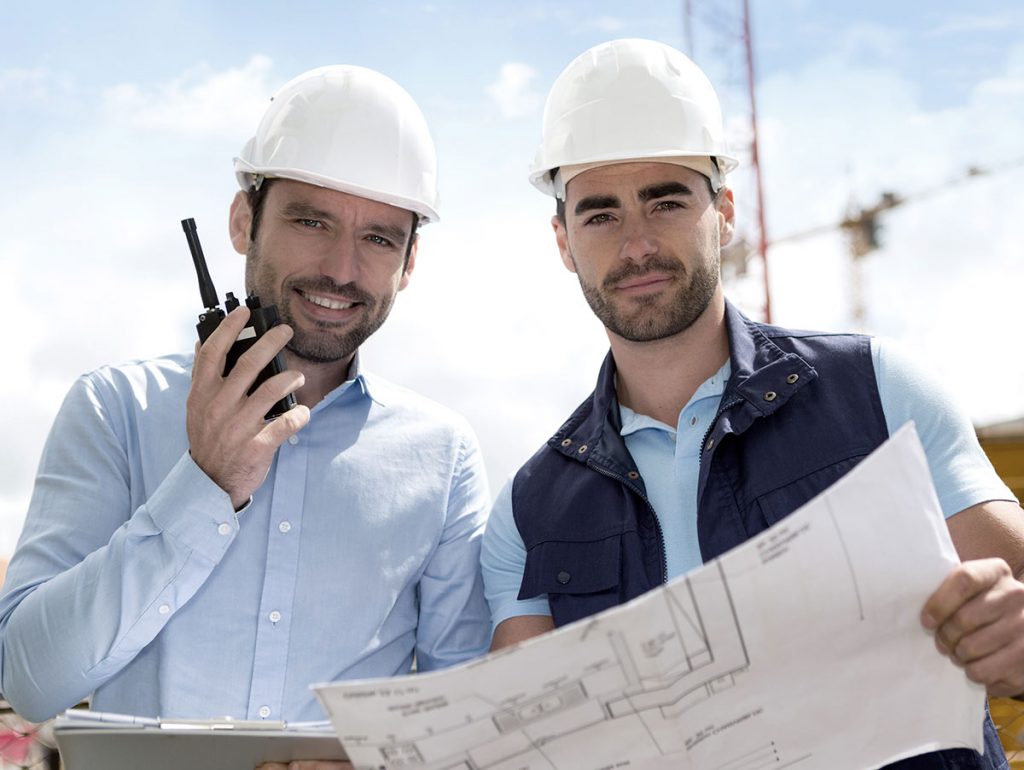 Gosh Project's team is the heart of the company. A lot of of our teammembers have work with us for many years and achieved success in their professions. They are real experts and talented people who love their job and do it on the highest level.
To be the preferred Construction Partner for landmark Projects that directly impact and support important development for the local community and the country in general.
To provide quality and cost-effective turnkey construction services that will last and stand the test of time, both in design trend, functionality and development needs.
We are one of the fastest growing and most successful construction companies in Nigeria. In a relatively short time from inception in year 2000, we have witnessed phenomenal growth in our activities. Our success can be credited to our ability to deliver projects in specifications, on time, within budget and going the extra mile to ensure client satisfaction.
Our strong desire to maintain the lead in new building technology has served us well in the planning and execution of projects that are truly diverse, addressing the needs of clients across a large number of service sectors. Over the years, Gosh Projects has continued to seek out reputable foreign organizations through which we source most of our construction equipment and finishing materials.
The success we have had in recruiting highly competent and talented staff from engineers, architects and project planners and artisans, has served us well in steadily growing our capacity in the construction industry. Currently, we have approximately 50 full time staff and over 2,000 contract staff on our payroll. In addition, we actively provide opportunities for fresh graduates and undergrad students through the Youth Corpe Service and Industrial Training Scheme. Through our sister organization (Elohim Foundation), we show our strong commitment to our corporate social responsibility.
Ultimately, it is our demonstrated ability to deliver superior service to our clients that makes us extremely well-regarded in our industry.
Leading company in Building and Civil Construction
We have been transforming the ideas and visions into award-winning realities.